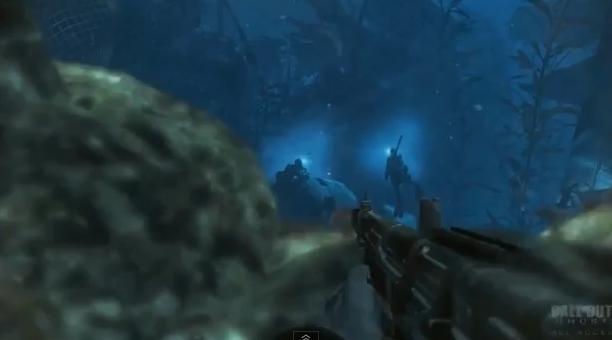 You probably already knew that Call of Duty: Ghosts would be headed to next-gen consoles as well as the current fare, but we have not seen too much footage for those particular versions. Being E3 week and as promised, Activision have now unveiled a new trailer for the game, showing off that beautiful new footage featuring some slick underwater combat.
Also shown off was a new trailer featuring the new dogs that will run rabid within the game, and that footage should also catch your eye as this feature brings a new element of gameplay to the franchise.
Check out both clips below, and make sure you stay tuned for more coverage for both Call of Duty and E3 2013 during this hectic week.