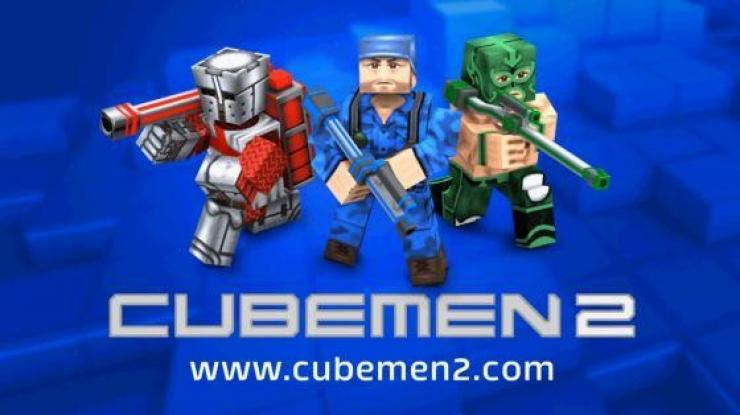 Australian (Melbourne) based indie development studio 3 Sprockets has today announced that Cubemen 2, the sequel to the bestselling Cubemen RTS cult classic, is now available through the Mac and iOS App Stores for the limited time launch price of AU$1.99. (BUY HERE)
The game is also available to PC users through Steam.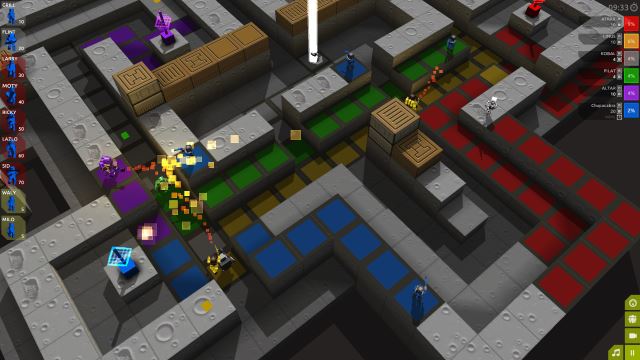 Featuring the same addictive and unique gameplay that decided the success of the first title, the 3D strategy action Cubemen sequel will be fast paced and full of new features, including:
A vast range of compelling new game modes including CTF, Skirmish, Territory and more.
Customizable unit skins… Play as Cowboys, Knights, the list continues…
No static towers. Move your Cubemen around the level and attack or defend as you please.
Globally ranked competitive Campaign mode.
More than 1200 new online stages.
Real 3D levels with Teleporters, Healing Stations and floating platforms.
Online ranking for all game modes.
Team and solo multiplayer games against Human or A.I opponents, or both.
Seon Rozenblum, Director of the 3 Sprockets Development team, explains the changes:
"Cubemen became a cult smash when we originally launched on iOS and Mac in 2012 – the sequel brings many new features, modes and challenges into the mix…We now support phones as well as tablets and all platforms are on perfect feature parity, which is super exciting for us."
More information can be found on Cubemen 2 by following 3 Sprockets on Twitter.