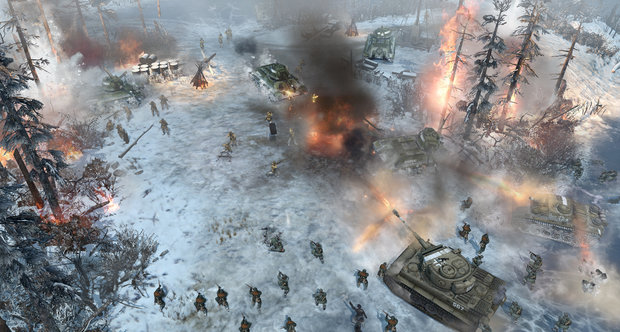 Today, Relic Entertainment revealed that the Open Beta for much anticipated Company of Heroes™ 2  will launch today and run for two weeks, ending on the 18th June.
The Open Beta will feature the title's critically celebrated multiplayer mode, offering players a chance to experience both competitive and co-op modes of play on 6 maps. The Beta also allows players an insight into the first 45 levels of the progression and bulletin system.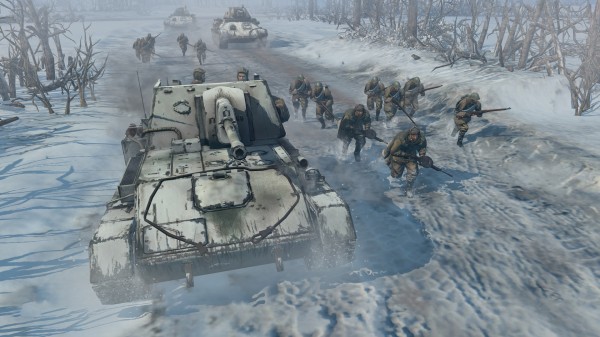 Players who participate in the Open Beta will get to retain all progression and unlocks attained during the Beta period, providing that they purchase the game within 60 days of launch, and the same Steam account is used to play both the Beta and full release.
Greg Wilson, Producer of Company of Heroes™ 2 , spoke regarding the importance of the Beta stages:
"We have been working hard since the Closed Beta balancing and improving all areas of the game as well as adding new matchmaking servers. COH2 has had one of the most successful Beta programs we've ever run at Relic and the support of the fans has been a critical factor in making the game more balanced and stable for launch."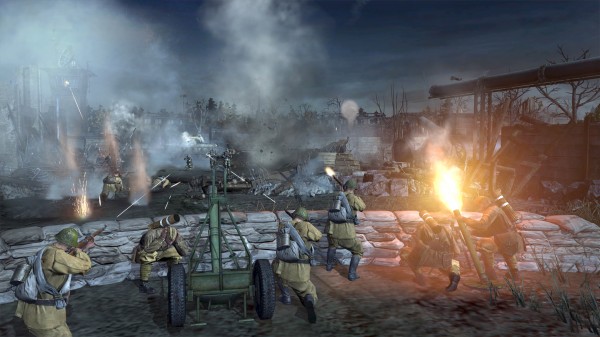 Company of Heroes™ 2  offers to bring tactical strategy to life through the use of the state of the art Essence 3.0 Engine™. Features of the engine include the ColdTech™ weather system, the all-new dynamic line of sight system TrueSight™, and realistic destructibility.
Company of Heroes™ 2 will be released for PC on June 25th 2013.
Want to try out the Open Beta? Steam users who are logged in to their accounts can download the Beta via direct link or visit the Sega Blog for more information.