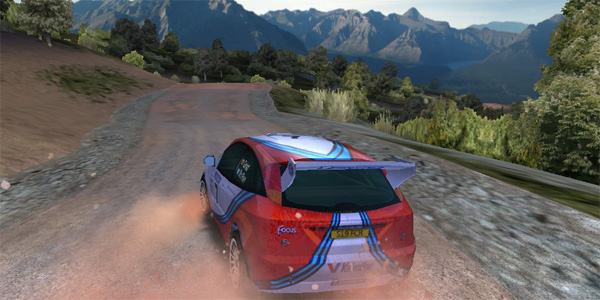 Looks like Codemasters has no plans on slowing down or letting their competition overtake. After releasing Drift 2 last month (check out our review here) and its Super Modified Pack DLC yesterday, it would have been safe to assume that the studio would shift back a gear and cruise around for a couple laps. Instead they have reached back into the garage, and dusted off their old classic; Colin McRae Rally 2.0.
After a quick engine test, a coat of paint and a nice amount of polish, Colin McRae Rally is Codemaster's first rally game to make its way onto iOS. Peter Harrison, Senior Producer of Colin McRae Rally is understandably excited at the prospect and has said that;
It's an exciting challenge to bring Colin McRae Rally to iOS for the first time … We wanted to make tackling every turn and jump of the point-to-point courses on your smart device as satisfying as playing those classic Colin McRae Rally games on home consoles of the day. We've worked hard to make sure that the physics and car handling systems let you feel the wheels gripping and slipping on different surfaces like gravel and asphalt. We've also paid attention to improving the graphical models and textures to look super-sharp on today's screens, along with sourcing high quality engine sounds.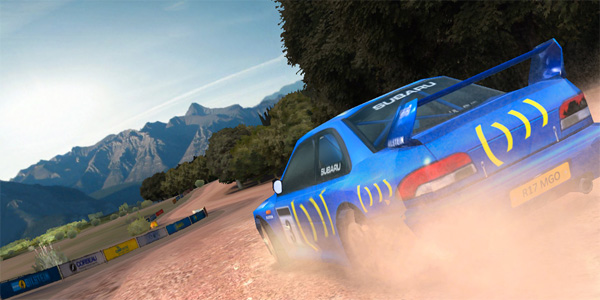 Featuring 30 classic stages (at a combined distance of over 130km) and a range of different game modes including quick races, full rallies and Championships, Colin McRae Rally looks like it will be the definitive portable racing experience. While the game doesn't link up with Grid 2's RaceNet, it does have its own leaderboards, challenges, and achievements. You can grab Colin McRae Rally on iOS by clicking here. ($5.49) Remember that for all the racing game news as it becomes available, stay tuned to Capsule Computers.