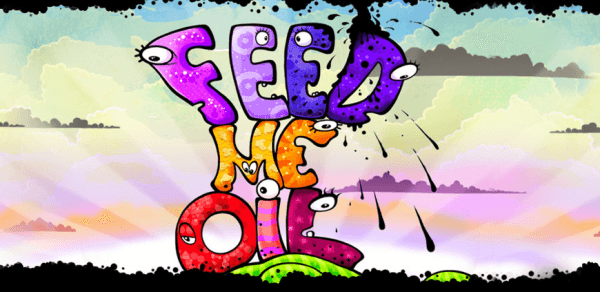 Chillingo, the leading mobile games publisher, announced its arrival on the PlayStation platform today with the debut of HolyWaterGames' Feed Me Oil on the PlayStation Mobile.
This means you could be playing great Chillingo games (Bridgy Jones or Dead Ahead, anyone?) on your PlayStation Vita. According to Chillingo COO Ed Rumley:
"Chillingo is proud to have published some of the best (and most loved!) games that Indie developers have had to offer over the last decade, and we are extremely excited to bring these experiences to PlayStation Mobile. This partnership gives millions of PlayStation gamers access to great Chillingo titles on PS Vita or PlayStation Certified Android devices"
To show its continued support of PlayStation Mobile, Chillingo will be releasing Little Acorns, iBomber Defense, and Roll in the Hole in the coming months.
You can check out Feed Me Oil's website here.