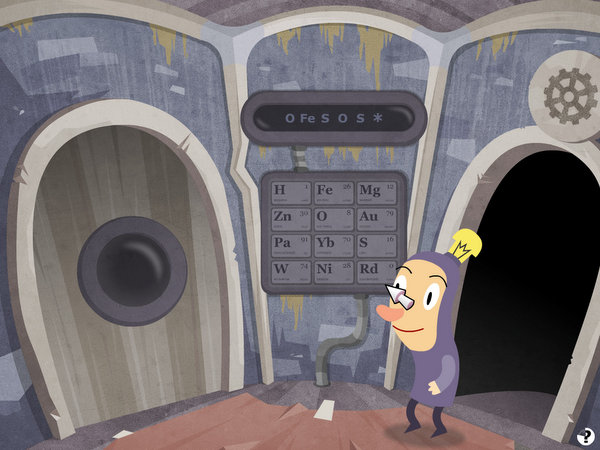 Welcome to another episode of CC Indie Spotlight with Senior Editor Jamie Laike Tsui where we demo the latest and greatest of indie gaming.
Today we are featuring Hamlet or the Last Game Without MMORPG Features, Shaders, and Product Placements for Windows PC. It is a light hearted adventure game based on the characters of William Shakespeare's famous play Hamlet. This point and click adventure will test players' logic skills. The graphics look like they came out of a child's storybook, matching the classic damsel in distress plot.
Hamlet is available on Steam for $4.99 USD. Want to learn more about the game? Check out our review for more information about Hamlet.