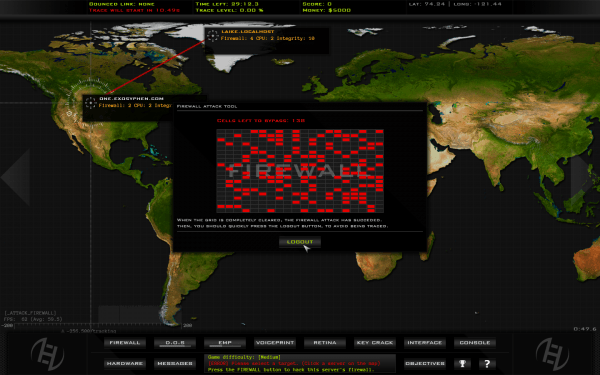 Welcome to another episode of CC Indie Spotlight with Senior Editor Jamie Laike Tsui where we demo the latest and greatest of indie gaming.
Today's episode features Hacker Evolution Duality from exosyphen studios, a hacking themed puzzle game that recounts the early days of hacking hero Brian Spencer. It is the third game in the Hacker Evolution series and a modern reboot. The iconic console and its long list of commands have been replaced with a modern GUI. The gameplay has been revamped to address concerns from the first two games.
Hacker Evolution Duality is available on Steam for $19.99. It is compatible with Linux, Mac, and Windows systems. Find out more about the game at in our review.