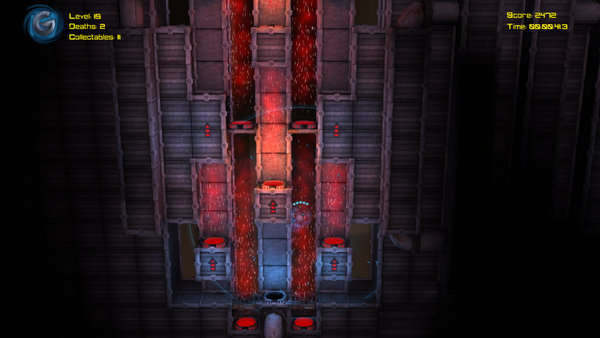 Welcome to another episode of CC Indie Spotlight with Senior Editor Jamie Laike Tsui where we demo the latest and greatest of indie gaming.
Today's episode features Hashbang Games' physics based puzzle platformer, Gravi. The game stars a little blue ball of energy named Gravi as he attempts to break out of the factory full of deadly traps and strange contraptions. The game is advertised as a test for the player's tolerance for pain, and lives up to it. It is a challenging game that features forty levels, including four boss fights.
Find out more about Gravi at our review and vote for Gravi on the official Steam Greenlight page. The game is available for Linux, Mac, and Windows for $9.99 at Desura.