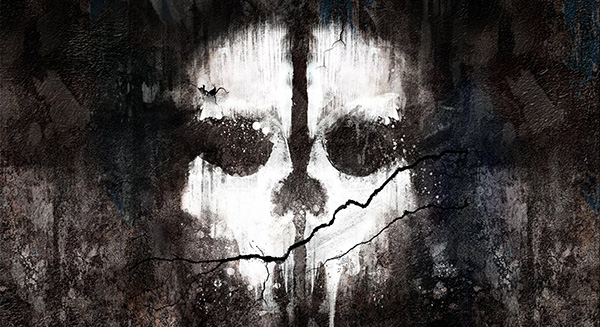 Now that the dust is settling over E3 2013 in Los Angeles, the official channel for Call of Duty has posted high quality versions of the footage we saw during the event.
Gameplay that was seen has you swim with the fishes, play as the now famous dog and the All Access preview event that was hosted live.
"Into the Deep" Gameplay Video
"No Man's Land" Gameplay Video
All Access Gameplay Preview

Call of Duty: Ghosts is set to be released on November 5 for the Xbox 360, PS3, Wii U and PC, with the Xbox One and PS4 versions available at a later date.