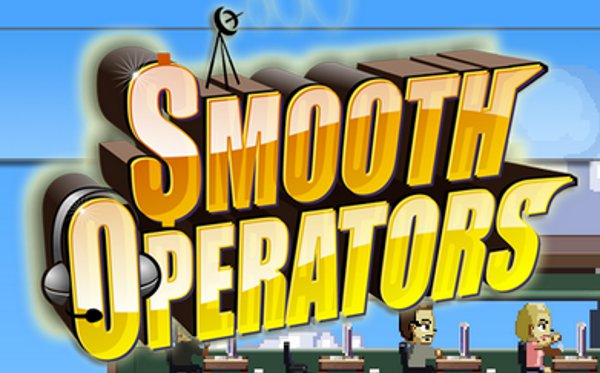 After the release of Little Nick a few weeks ago, publisher BulkyPix is almost ready to release indie developer Heydeck Games' call center simulator Smooth Operators onto iOS. Plenty of folks know the pain of having to work a real call center and even more know the pain of having to receive calls from them, but in Smooth Operators the tables are turned and players must run a call center to success.
Smooth Operators tasks players with being the one pulling all the strings, from hiring employees, to keeping them motivated. This will be no easy task, but a necessary one as players attempt to grow the business with upgrades and personnel. Adding Projects Managers can mean more technology and a bigger/better office, while new accountants can mean more contracts for the business.
Players wanting to try their hand at running a call center business can download Smooth Operators from the iOS App Store for $3.99 (€3.59) on the iPhone or iPad when it releases on July 3rd, 2013.