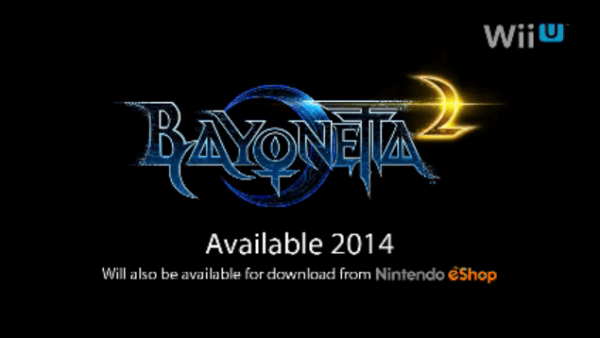 In Nintendo's live Direct conference held tonight, the upcoming Bayonetta sequel, Bayonetta 2, was shown. This Nintendo Direct was held for the E3 audiences, but for the home user.
After a climax inducing video, we were treated with a nice reveal that is to be the expected year of Bayonetta 2's Wii U release. The series see's the protagonist witch, Bayonetta, in a battle against angelic forces.
Bayonetta 2 is set to be released in 2014 and will be published by Nintendo and is developed by Platinum Studios.  The original Bayonetta was released on the Xbox 360 and Playstation 3 systems. Be sure to check back often for any more Bayonetta news.
See below for the climax inducing trailer.