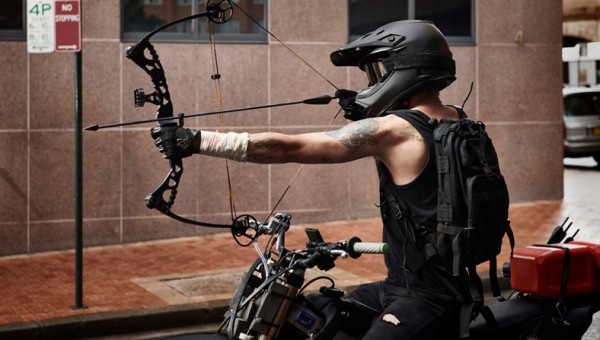 The imminent release of Paramount Pictures' World War Z may have youth around the world buzzing, but the Gen Y contingent of Australia have demonstrated their love for zombies in another way…
Boost Mobile had recently announced a series of three short films under the banner of 'Stay Living'. 4 days since their release on the pre-paid mobile brand's YouTube channel, Boost is touting over 200,000 views!
Boost Mobile CEO, Paul O'Neile had this to say;
At Boost Mobile, we believe your mobile phone plan shouldn't control your life or make you feel trapped. Our Stay Living campaign represents young Boost Mobile customers as the champions of the living. The films have been created to represent the battle between living a fulfilling, free and exciting life and being a slave to the conformity.
If you haven't seen them, the action-packed scenes depict the lives of four young Australian heroes trying to survive in a post-apocalyptic world, fighting off the zombies they don't want to become. On the surface, the central story lines appear to be that of your regular zombie genre; however to the clever Boost Mobile customer, the message goes much deeper than this.