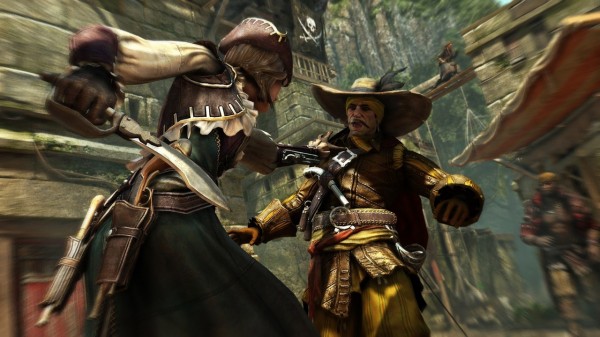 A stack of screenshots and images from Assassin's Creed IV: Black Flag multiplayer have been leaked onto the internet, just hours before Ubisoft's official E3 2013 press conference.
The screenshots show off a bit of gameplay, but more interesting are the leaked character renders.
Much like previous Assassin's Creed games, a host of personalities will be playable in Assassin's Creed IV: Black Flag's multiplayer, and big surprise all of them look pretty piratey (argggg). And hopefully its multiplayer is as strong as Assassin's Creed III is.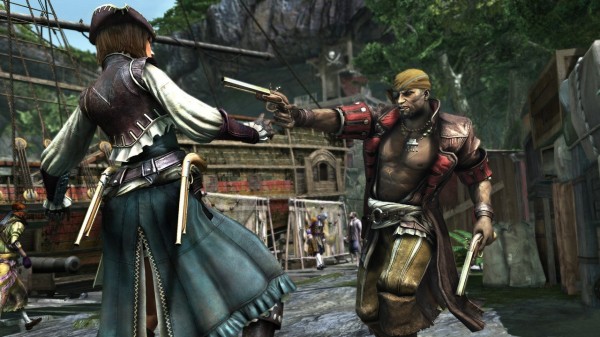 In terms of actual gameplay details, I guess you'll have to wait for Ubisoft's E3 press conference.
Assassin's Creed IV: Black Flag is set to be released on October 29th in North America and November 1st in Europe for current and next-gen consoles.