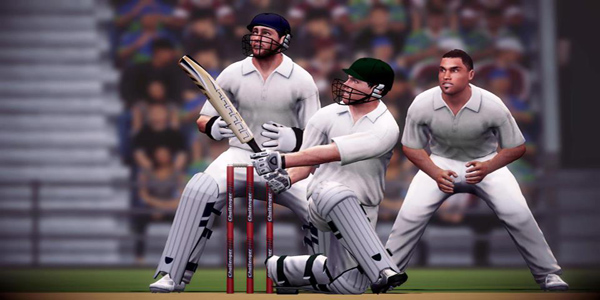 505 Games have announced that the upcoming cricket game; Ashes Cricket 2013 has had its release date pushed back to July of this year. The game, which will  be available on Xbox360, PS3, WiiU and PC was originally slated for release tomorrow here in Australia.
Tim Woodley, 505 Games'  Senior Vice President Global Brand and Marketing stated that the reason for the push back was because;
505 Games has made a commitment to creating a cricket game designed for cricket fans … Developer, Trickstar Games has taken the time to overhaul and rebuild the game engine to offer brand new features in batting, bowling and fielding. By pushing back our release date, this gives us the opportunity to deliver a quality cricket title.

It seems like the parties involved really didn't want to release a game that wasn't going to be 100% pleasing to its fans. While the game has been pushed back to July, no official date has been announced. We will report on all updates as they become available. If you want to check out more about the game, take a look at the Ashes 2013 official website and Facebook page.
For all the cricket news stay tuned to… actually for cricket news you are probably better off at the Cricket Australia homepage, BUT for all the video game news, including all the news about Ashes Cricket 2013, then be sure to stay tuned to Capsule Computers.