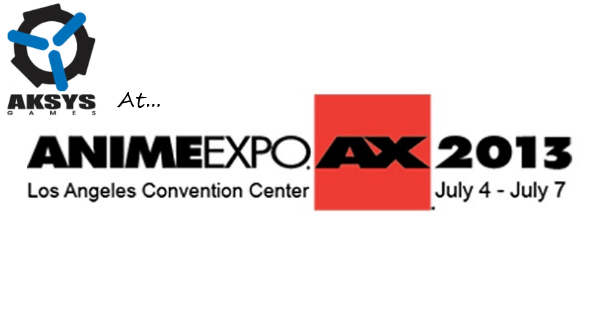 Aksys Games (BlazBlue, BIT.TRIP Presents Runner 2) announced today that it would have plenty to look forward to for fans attending this year's Anime Expo.
The Anime Expo will take place at the Los Angeles Convention Center from July 4-7, and Aksys will have their booth set up in South Hall #711. They will have exclusive giveaways, special store deals, and two panel discussions.
The Aksys schedule will look like this:
July 4th – Exclusive giveaway to Anime Expo VIP attendees
July 5th – Otome Day! Hakuoki Cosplay Event
"The Art of Localization" Panel (3:45 – 4:45 PM at LP3)
July 6th – BlazBlue Continuum Shift Extend Tournament
Aksys Games Panel (2 – 3 PM at LP4)
July 7th – Last chance to see our booth and get some awesome deals!
On top of all of that, they will have several games in playable form including Muramasa Rebirth, BlazBlue Chrono Phantasma, and more.
For the full breakdown, you can check out Aksys' page here.