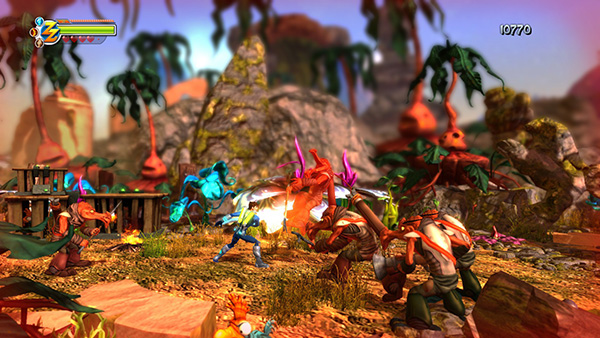 The recent Steam release, action-platformer Zack Zero has received three new videos showcasing abilities & powers, enemies & bosses and the environments.
Developed by indie studio Crocodile Entertainment, Zack Zero was initially released for the PS3 on PSN. The game's PC version on Steam features improved visuals with crisper textures, new animations, levels and promises a better player experience. Check out the videos below.

Abilities & Powers
Enemies & Bosses

The Environments
The game is also currently 25% off on Steam at $7.49 (normally $9.99) until May 14. See what we thought about the game's earlier PSN release here in the meantime.