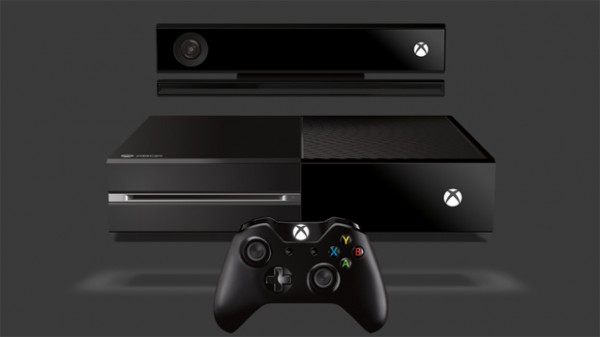 Today Microsoft announced their next generation console, Xbox One. While the company was on stage Wired was able to get some time alone with the console and more importantly, with a Microsoft representative that made a few enlightening but detrimental statements about the Xbox One.
From their report, Wired says that Xbox One will require games to be installed to the console and this is a mandatory process. Then the report says the following:
Microsoft did say that if a disc was used with a second account, that owner would be given the option to pay a fee and install the game from the disc, which would then mean that the new account would also own the game and could play it without the disc.
This means that if a second account were to try to use the game, gamers will need to pay an undisclosed amount of money to install the title. When asked if this will make games unplayable if they are used, rented or shared amongst friends or siblings in a house-hold, Microsoft would not comment. Therefore gamers must wait for more details in the future regarding this concerning issue.