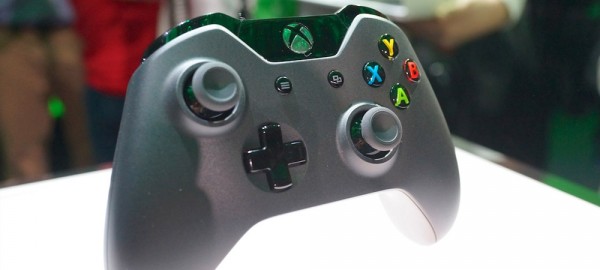 We've heard everything great about the Xbox One so far since Microsoft announced the console, but it seems that there are a few details they neglected to mention during the conference. One of those being the fact that the Xbox One will not be able to play any Xbox 360 games nor any current XBLA games.
This news comes from a Verge interview with corporate vice president of Xbox Live Marc Whitten where he stated that because "the system is based on a different core architecture, back-compat doesn't really work from that perspective."
It is worth noting that Sony's PlayStation 4 is also not backwards compatible with PlayStation 3 titles, so keep this in mind before trading in any consoles in order to purchase the next generation.