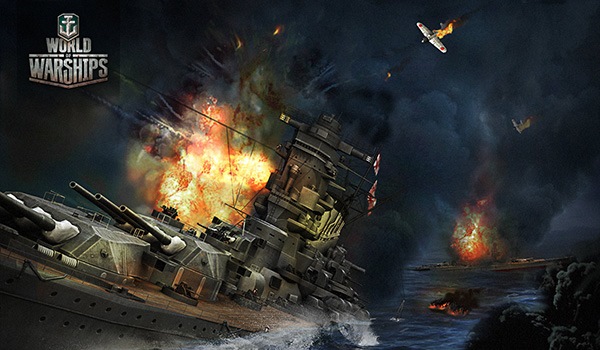 Naval MMO World of Warships has surfaced with a new set of screenshots and renders, proving MMOs can still be a very pretty affair.
A highlight is the New Mexico battleship that served the U.S. Navy for several decades and earned its mettle during WWII. More ships and terrain is displayed in these latest screens viewable below.
Announced in 2011, the upcoming MMO is developed by Wargaming.net and will be in a similar vein to their previous title, World of Tanks. Together with previous screenshots, it's confirmed the game will feature British, American, Soviet, German and Japanese combat vessels, and is due to be released sometime this year.