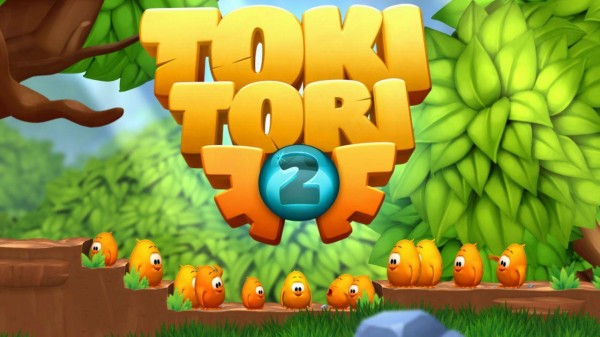 Toki Tori 2 on the Wii U was an absolute delight, bringing color, life, and charm together with some wonderful puzzle platforming. Two Tribes have not hung their hat up yet however, and have now announced Toki Tori 2+ for Steam, which will come with a level editor, improved gameplay, and much more.
Features Include:
Level Editor
Level sharing through Steam Workshop
30+ achievements
Additional puzzles
Improved game play and overall presentation
Windmills!
Yes, that is one nice upgrade – and if you haven't played it yet, this will be the time. For the level editor alone this deal is worth it, so while you wait, check out the full blog post on Two Tribes' website here, and note that this gem will see its Steam debut on July 2nd.