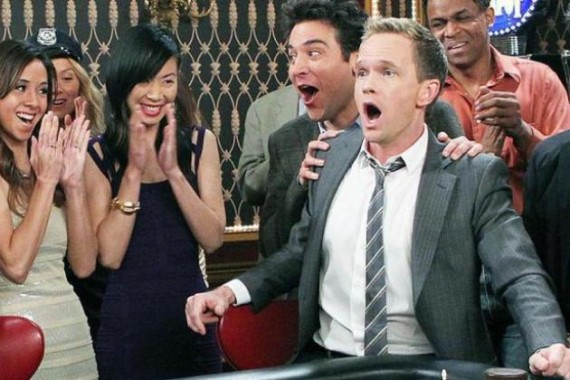 *** SPOILER ALERT***

Like seriously, it's a massive spoiler, bigger than that Doctor Who one, you've been warned.
On Monday's season 8 finale of How I Met Your Mother, 'The Mother" was revealed….and CBS has confirmed it. Featured in the picture below (we don't want to ruin it just yet), is a picture of a girl seen from Monday's season finale. You may notice she has a yellow umbrella, and the same boots shown in season 8. She's shown getting on a train to Farhampton, which lines up perfectly with Ted meeting her at the train station outside of Barney and Robin's wedding. She also wears the boots we've seen previously and even has a yellow umbrella.
Ok, you ready?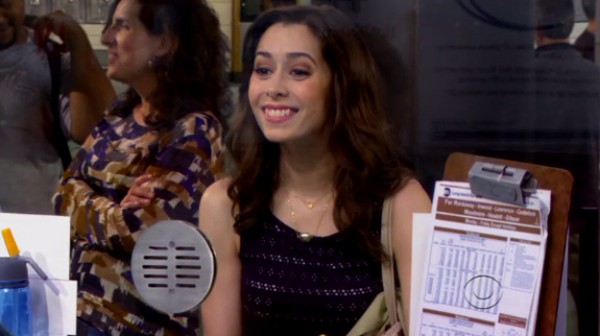 Boom! That's Cristin Milioti. She's no stranger to the small screen, already appearing in shows like 30 Rock and The Good Wife. She even was nominated for a 2012 Tony award for her performance in The One.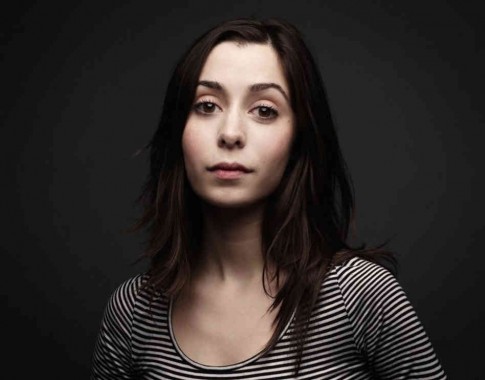 So there you have it. Reckon she's cute enough for Ted? Let us know what you think in the comment section below!