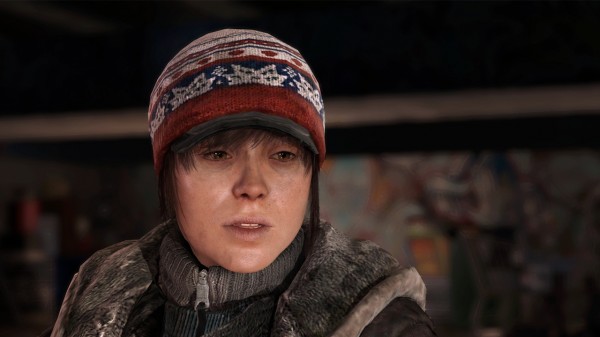 BEYOND: Two Souls has been getting some great buzz thanks to its Tribeca Film Festival presentation – the second game to be an Official Selection (people seem to forget the fact that L.A. Noire was first in 2011).
Now, barely a week since the trailer shown at the event was released online, the entire presentation has made its way onto the official PlayStation YouTube channel. The presentation went 90 minutes and included – besides the aforementioned trailer – a lengthy Q&A session and 35 minutes of sequential gameplay footage.
You may watch it all in the video embedded below. I actually expressed my hope that this would be available for viewing, but now that it is, I'm not sure I want to spoil myself, or the game. 35 minutes is a solid chunk of what is reportedly a 10 hour long experience, but for those of you without that concern (or restraint), enjoy!