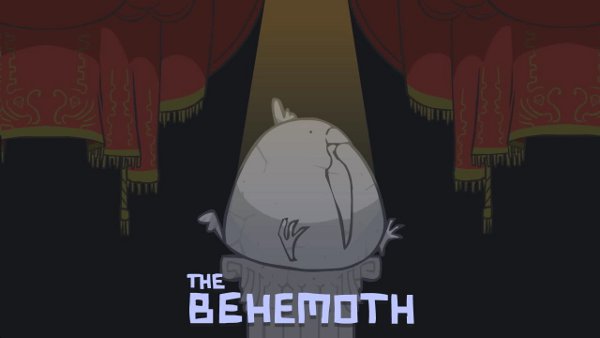 It may seem a little hard to believe, but game aficionados The Behemoth has officially been a company for 10 years of crazy and fun games. Submitting the necessary paperwork back on May 27th, 2003, The Behemoth has come forward making 3 incredibly well received games and what better way to honor their 10th Anniversary than to do something for their fans. This week The Behemoth is doing a few special activities to engage with their fans both inside and outside of their newest game release BattleBlock Theater (review HERE) from publisher Microsoft Studios.
The more artistically inclined fans can show their appreciation and earn some swag for it in a fan art contest they are running until May 30th at 6PM PST. Those wanting to make something can find out more on the contests official page HERE, but it can pretty much be anything fans can make related to any of their games.
The Behemoth is also holding yet another BattleBlock Theater Live Stream on Thursday, May 30th, at 3PM – 5PM. Like the last one, this will be another "Play with the Devs", but will pit the devs against players and feature free giveaways and merchandise. Those wanting a chance to face off against devs can log in at that time, while those wanting to watch in on the chaos (or for a chance to win free stuff) can view it all from The Behemoth Twitch TV channel HERE.