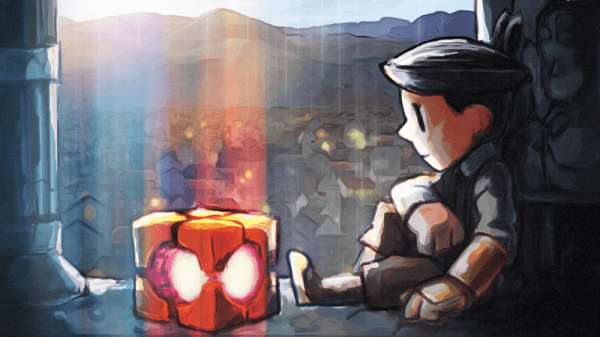 Rain Games have today released a trailer for their upcoming side-scrolling adventure puzzle game, Teslagrad. In Teslagrad, players are tasked with using magnetism and other electromagnetic powers to adventure through the game and solve puzzles in order to advance to the end. The game is entirely hand-drawn and has a nice steam-punk aesthetic to it.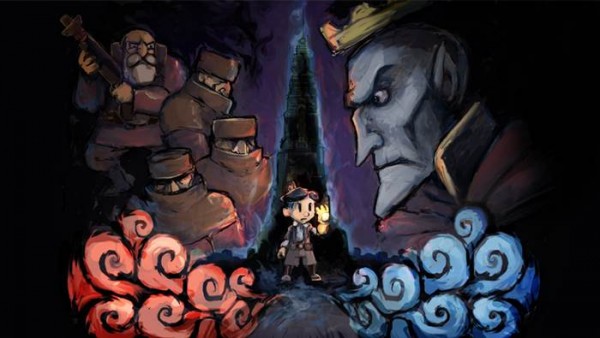 In the trailer we see how a lot of levels have a kind of mood to them, enhancing the games atmosphere and giving it a nice charming feeling. It's also interesting to see how some of the puzzle aspects are introduced in each of the levels shown.
All footage in the embedded trailer below is from the Alpha build of the game. Be sure to check out their Greenlight page for more info.