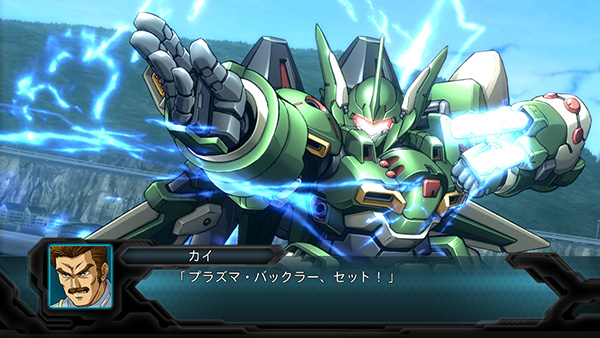 Super Robot Wars OG Saga: Masou Kishin III has been revealed by Namco Bandai Games as a multiplatform title for the PS Vita and PS3.
A trailer has been released for this latest entry of the long-running tactical mecha RPG, showcasing crazy and exotic attacks fans have come to expect set against some blood-pumping music.
The new Super Robot Wars title is set in the same universe as its predecessors, La Gias, an underground dimension in the centre of the Earth that is unreachable to most. The story centres around four, robot Elemental Lords and their pilots.
The game is set for release in Japan on August 22 in digital and retail formats. Unfortunately, just like the recent 3DS game, an English or localised release is unlikely to happen.