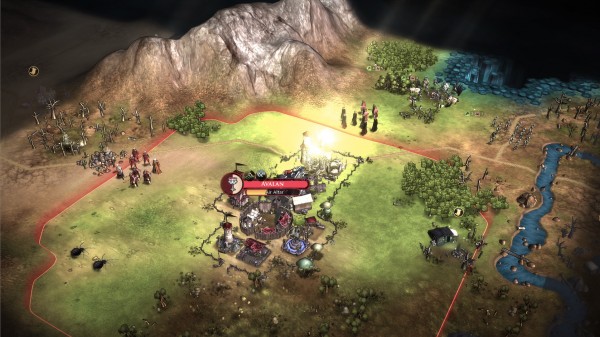 Fallen Enchantress's standalone expansion pack Legendary Heroes was released today. The game is a fantasy 4X strategy game with RPG elements. Legendary Heroes addresses some gameplay concerns in the Fallen Enchantress including the champions system. Players can now earn champions rather than finding them randomly scattered across the map. The game's units and item systems have also been rebalanced.
"While it was tempting to create a traditional expansion pack that focused on new, we wanted to use this opportunity to take Fallen Enchantress, a good game, and make it into a great game," said Brad Wardell, President & CEO of Stardock.
Fallen Enchantress: Legendary Heroes is available on Steam for for $39.99 USD. Owners of the original game will receive a 50% discount on Legendary Heroes.