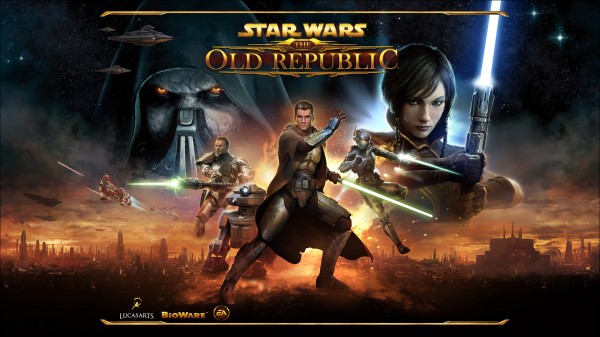 EA Games and Bioware have just launched Update 2.1: Customization for Star Wars: The Old Republic, Bioware's popular MMORPG based upon the legendary Star Wars franchise.
The new update allows players more customization ability. Several new options have been implemented through 2.1 Update. EA Games has outlined the following new features:
• Appearance Designer Kiosk – New options to customize your character

• New Species:  The Cathar – Players will now have the option to play as this great warrior species

• Dye Modules –Modify the color of your armor sets which can be applied to all crafted gear above Level 15

• Player Convenience Services – Ability to change each of the following; available for purchase in the Consumables section of the Cartel Market:
o Character Rename
o Legacy Rename
o Guild Rename
o Escrow Deduction

• Collections Interface – Track all of your Cartel Market items that are part of a collection and share items across your characters for one low rate (purchased with Cartel Coins only)
As part of the 2.1 Update all of these great new customization options are available for purchase in the Cartel Market with the in-game Cartel Coins.
EA Games have also released a trailer for the new 2.1 Update which you can check out below as it details the features that will be added to the Star Wars: The Old Republic game.