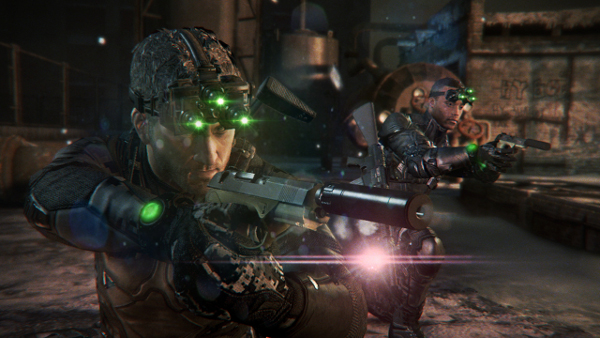 It seems like Sam Fisher wont be facing the odds alone all the time in the upcoming Splinter Cell: Blacklist. While publisher Ubisoft has previously shown off the multiplayer side of the game in their Spies vs Mercs trailer, the new trailer released today is all about the co-op action.
With 4 different mission types for players to work through together across 14 maps, the co-op features Sam Fisher and Isaac Briggs, a CIA Operative. From the trailer, Briggs seems a little green behind the ears in addition to the green over his eyes, as he takes out an enemy not quite as quiet as stealth veteran Sam Fisher would prefer, but that's probably to be expected.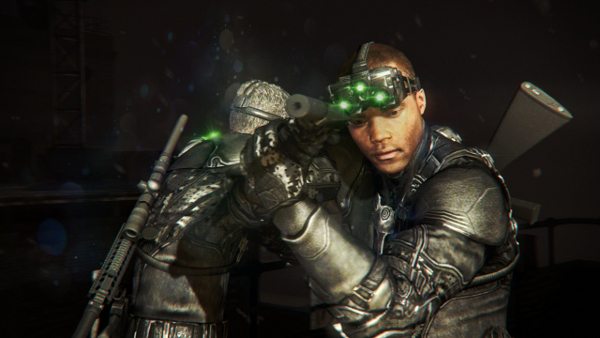 Players wanting to know what they can expect can watch the co-op trailer for themselves embedded below and then try to find a friend willing to play Briggs before Splinter Cell: Blacklist releases August 20th, 2013 in North America (August 22nd for Australia / August 23rd in Europe).