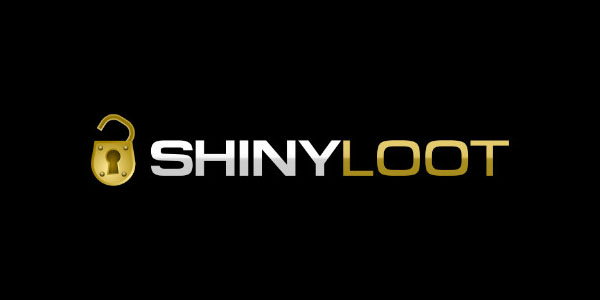 U.S based (Austin, Texas) indie-inclined online distributor Shiny Loot are currently offering super savings (50-80%) on over 50 indie titles for PC and Mac as part of their 'We Got Your Keys' Sale, which starts today and ends on the 29th of May.
Shiny Loot have carved something of a niche out of the market by offering third party keys for both Steam and Desura platforms, is vehemently anti DRM and expects a surge in its popularity over the coming months.
Founded in March of 2013 in response to a growing number of independent titles falling under the radar, Shiny Loot sought to offer customers both a means of finding high quality titles and enjoying them with minimal DRM restrictions. No separate client is required and the 'trait and filter' search system is geared towards helping gamers find content based on the features they like, and nothing else.