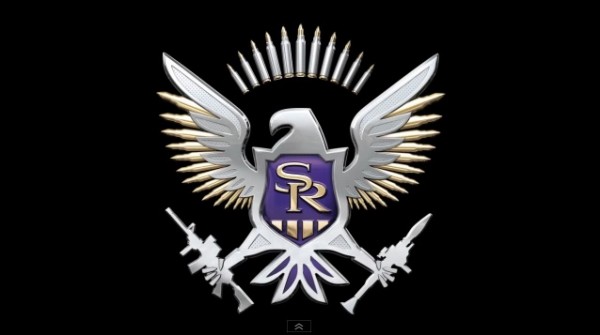 A hilarious first look at Saints Row 4 has come out of PAX earlier today. Players will remember the Saints Row franchise was previously with THQ, now Deep Silver/ Volition, and is a parody of the open-world crime genre of games, such as Grand Theft Auto. As the fourth game in the series, it is expected that the game will continue this parody of the genre.
In this gameplay video with Jim Boone, we take a brief look at the story as well as some of the new and interesting gameplay mechanics added into the series. You can see this video embedded below this article.
Saints Row IV releases on the 20th of August, 2013 for the Xbox 360, PS3 and PC gaming platforms.
Let us know what you think of the trailer in the comment section below.