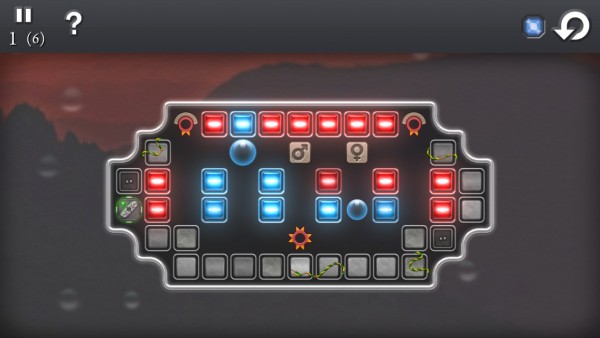 Bulkypix and Fallen Tree Games released the third game in the Quell series of logic based puzzle games onto iTunes today. Quell Memento sets players inside an old house in a tale of self discovery. Players must help fix the memories of the previous occupant. The game contains over 10 hours of gameplay across 144 levels and 20 bonus puzzles.
The visuals in Quell Memento are entirely hand painted and support Retina and iPhone 5 displays. The haunting soundtrack is composed by Steven Cravis, best known for his relaxing piano music.
The game is available on iTunes for iPad, iPhone, and iPod Touch. Quell Memento is priced at $2.99 USD.