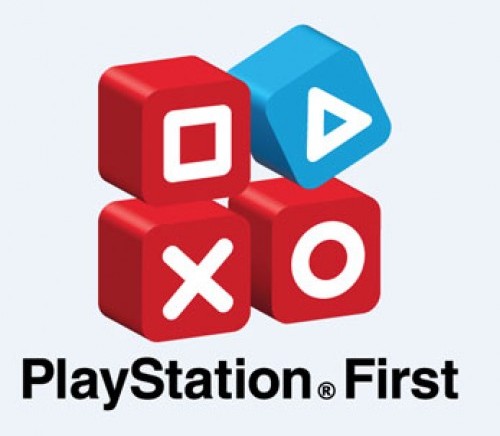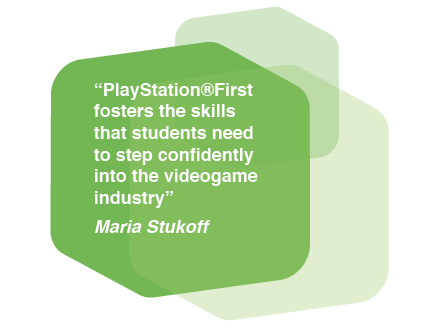 Today we spoke with the Head of Academic Development for Sony Computer Entertainment Europe, Dr. Maria Stukoff, and the Director of Business Development and Marketing at AIE (Academy of Interactive Entertainment), Neil Boyd.
The two gave us their time to talk about the new academic partnership between the two entities as part of the PlayStation First Academic Partnership Programme. This is a big opportunity for higher education organisations (AIE being the first in Australia) to receive development kits from Sony to be integrated into the curriculum so that their students may acquire hands-on experience working with the hardware and learning about computer engineering, programming and software development in the process.
You may listen to the audio interview directly above to find out all there is to know about PlayStation First. The partnership officially launches today, May 20th.