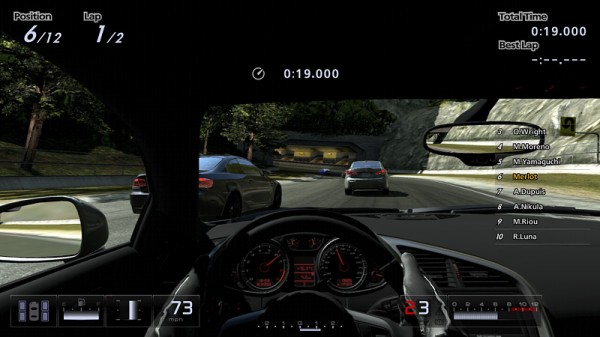 Gran Turismo will be celebrating its 15 year anniversary at the Silverstone Circuit in Australia. Game designer Jazunori Yamauchi will be making a major announcement about the game at the track on May 15th, 2013. Information on the event will be posted at the special webpage on the Gran Turismo website.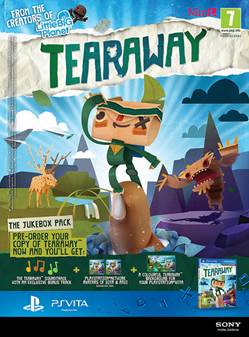 Upcoming PS Vita game Tearaway will be getting bonuses for those who pre-order at JB HiFi and EB Games. The package will contain the Iota Sackboy keyring; the Jukebox pack which contains Iota and Atoi Avatars for PlayStation Network, PS Vita wallpaper, and the Audiolicious Tearaway soundtrack; and the Special Delivery Pack, which contains Iota and Atoi costumes for LittleBig Planet, a skin for the rideable pig in game, and a printable papercraft pig.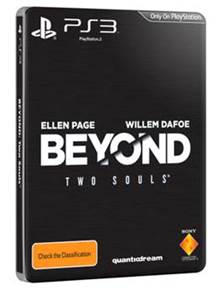 BEYOND: Two Souls will be releasing a special edition that includes a Steelbook, an extra scene in game providing thirty minutes of extra gameplay, a behind the scenes video, the official soundtrack, a PS3 Dynamic theme, and a PSN Avatar bundle. The special edition can only be purchased as a pre-order from participating retailers.