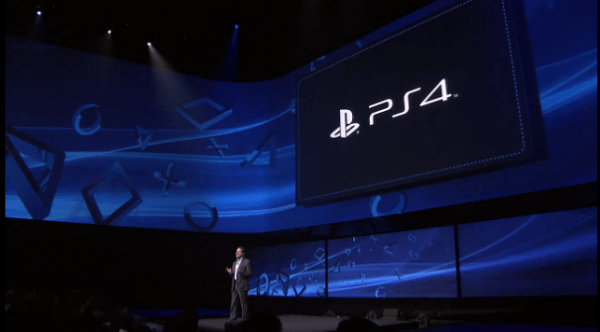 Siliconera have reported that they received a leak of Sony's upcoming marketing campaign for the PlayStation 4 which reveals the console's slogan to be "Greatness Awaits".
The commercial for the campaign is said to begin with an empty road in a small town. A man walks down the road and begins to address the viewer, "Who are you not to be great? You, with the imagination of a brilliant child and the powers of an ancient god." The buildings around the man begin to crumble, "Who are you to be ordinary? You, who could get away with murder, or raise the dead…" Following that a loud screech is heard and two sprint the opposite direction from the man covered in yellow paint, "Who are you to be anonymous? You, whose name should be spoken in reverent tones or in terrified whispers."
The PlayStation 4 commercial seems to get more and more elaborate from there according to Siliconera's leak. For now take this leak with a grain of salt, because as with all leaks nothing is official until you hear it from the horse's mouth. Regardless it is an interesting concept for the console to say the very least, only time will tell if "Greatness Awaits" with the PlayStation 4.