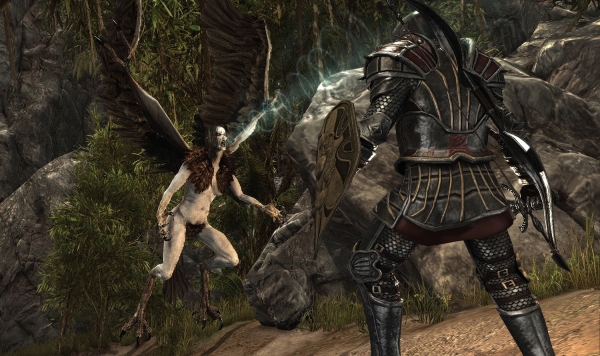 Nordic Games, the publishing company behind games like Painkiller, Torchlight, and the upcoming game The Raven, have announced today that they'll be releasing ArcaniA: The Complete Tale to the PlayStation 3 on May 31.
Initially released for Windows PC and Xbox 360, Arcania: The Complete Tale will combine ArcaniA Gothic 4 together with the Fall of Setarrif expansion pack adding a whopping 10 hours of gameplay to the original story.
Set in a rich fantasy world, ArcaniA is an action RPG that invites players to immerse themselves and explore the rich world. Both gameplay and the game world will be affected by the weather, which is accompanied by fantastic atmospheric music and top-of-the-line sound effects.
For more information, be sure to check out the game's official website here.