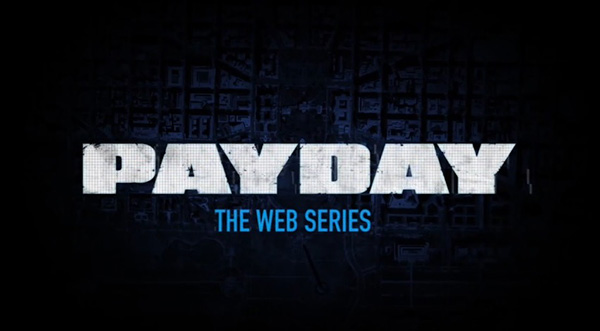 To promote the upcoming FPS heist game, PAYDAY 2, 505 Games, Overkill (a Starbreeze studio) and director Demian Lichtentstein have launched a teaser trailer for a live-action web-series. Incidentally, Lichtenstein is also directing the upcoming PAYDAY film, too.
Episode one of the web-series is due to be released in two weeks, and the teaser trailer can be viewed below. It sets the stage for a violent robbery, with members of the gang loading weapons and donning the trademark clown masks.
PAYDAY 2 is now available to pre-order on Steam and console versions from all retailers. More info on the crime title is to be had at the official site and Twitter pages.