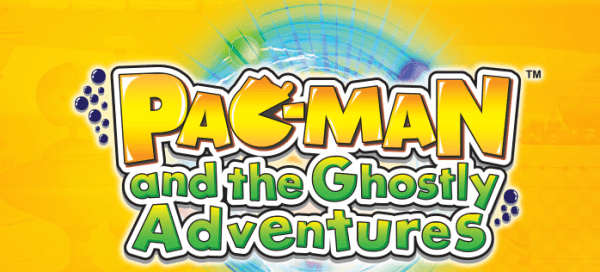 Game publishing company Namco Bandai announced the return of their poltergeist predator today with Pac-Man And The Ghostly Adventures. The newest title featuring the original maze runner is set to drop in North and Latin America in autumn 2013 for the Xbox 360, PlayStation 3, Wii U, and 3DS, with no current plans to release the game in Japan.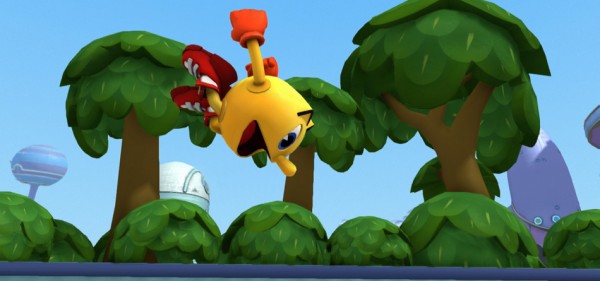 The upcoming game will follow the exciting storyline and charming characters from the upcoming animated series of the same name. It will follow the adventures of Pac-Man as he fights against Betrayus and his fellow ghosts to keep peace in Pac-World. The television show is set to begin airing on Disney XD in the future as well.
For more information, be sure to check out the official website at PacIsBack.com. Check out further screenshots below!