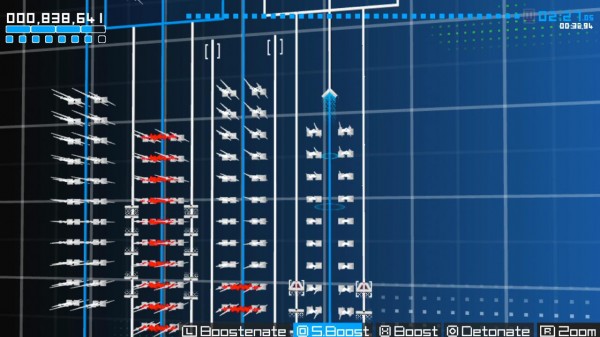 YES! Well, sort of…we are on the right track. Developer Nnooo has received Playstation 4 developer approval, as is already conjuring up some love for the new console. Now, for those unfamiliar, Nnooo worked previously on escapeVektor for the Playstation Vita.
"It's exciting to be developing for a new generation of consoles," said Nic Watt, Creative Director at Nnooo. "We're delighted to get early access to PS4 development kits so we can get our games on the console as quickly as possible."

Nnooo is currently developing a new game which is expected to be released across multiple platforms, including the PS4 and PS Vita.

"We're still at an early stage of development of our new game," said Watt. "We don't want to announce anything until we are more advanced with the project. Hopefully we'll be able to say something about it around the middle of the year."
Pretty exciting stuff. I think the quote says it well enough, but stay tuned as this little dev should be dropping some bombs come mid to late 2013.