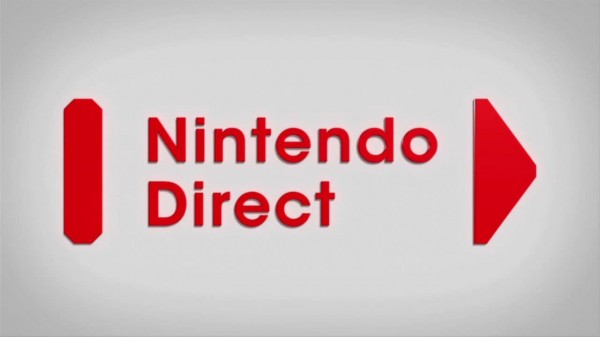 Nintendo have announced that they will be kicking off E3 2013 with their first of a few Nintendo Direct conferences throughout the E3 event. Nintendo will stream the first E3 Nintendo Direct on June 11 at midnight AU and NZ time / 10 a.m. US time / 3 p.m. UK time / 11 p.m. Japan time.
This particularly Nintendo Direct conference is said to focus on future Wii U games. Presumably previously announced titles such as the new Smash Bros, Mario Kart Wii U and the new 3D Mario game will be on show for the world to see.
The Nintendo Direct conference will be available at the following sites depending upon your location in the world:
Stay tuned for more information on the upcoming Nintendo Direct conferences as we edge closer and closer towards gaming's biggest event of the year E3 2013.