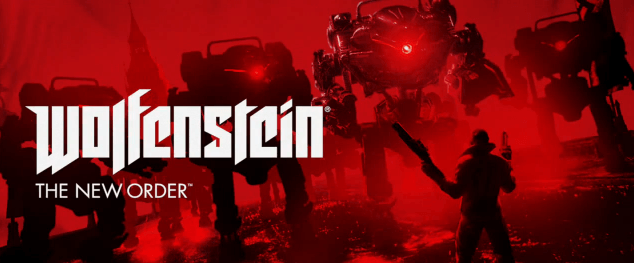 Bethesda has just recently released details on their latest project. That Project? Wolfenstein: The New Order.
The Wolfenstein franchise has a fairly strong legacy behind it. The first memorable game in the Wolfenstein franchise is the game Wolfenstein 3D, which many attribute to be the pioneer of 3D gaming in general. From there, there was a potential sequel, Rise of the Triad, but this was quickly turned into its own game. From there, the next notable game was Return to Castle Wolfenstein, by Raven Software.
This brings us to the current Wolfenstein game, Wolfenstein: The New Order. This retelling of the story is by developer MachineGames, who claim to be massive fans of the franchise. To quote the Press Release:
"We are excited to bring a new chapter of Wolfenstein to gamers everywhere," said Jens Matthies, creative director at MachineGames. "As fans of the series, working on this game is an honor, and our team is driven to create an unforgettable action-adventure experience that will make FPS fans proud."
For more info, be sure to check out Bethesda's Official Site. See below for the Official Trailer. Also be sure to check out the Official Wolfenstein Website.