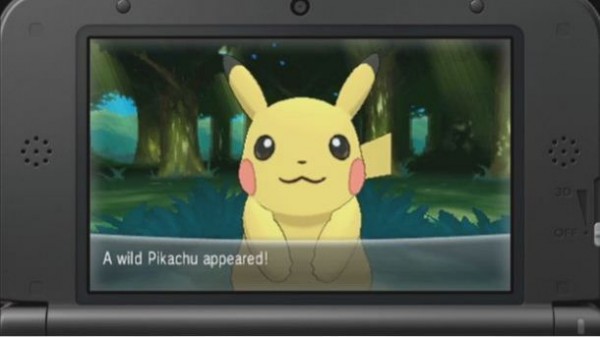 Nintendo have just released a brand new trailer which showcases the recently revealed new Pokemon, region and features that will be in Pokemon X and Y.
As previously revealed, you can now 'Ride' on certain Pokemon much like you can with a bicycle in previous games. The trailer below features the protagonist riding upon the back of Gogoat, a new ridable mountain-goat looking Pokemon.
The other three new Pokemon all now have official English names from Nintendo. The lizard-like Pokemon is named Helioptile, the new bird Pokemon is named Fletchling and a panda-like Pokemon named Pancham.
The region in which the games are set is called Kalos. The central city of Kalos is called Lumiose City, it features an Eiffel Tower-like structure. Kalos itself is a mysterious region that is shaped like a star and home to a number of different environments and Pokemon. It will be home to more than 640 Pokemon for trainers to catch.
Interestingly enough for the first time ever, the Pokedex will be divided into three sections based upon three different parts of the Kalos region.
You can check out the revealing trailer for Pokemon X and Y below. Both games are slated for a world-wide launch in October 2013 exclusively to the Nintendo 3DS.