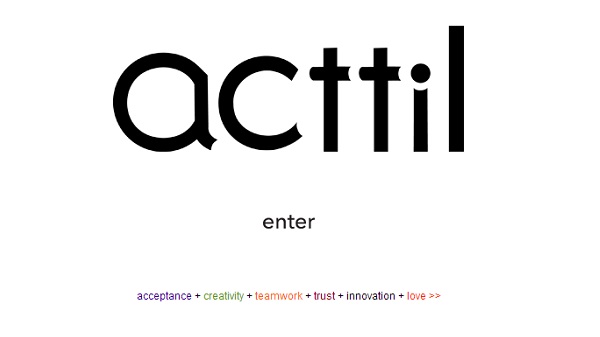 Three former NIS America employees have created their own publishing company. Jack Niida (former producer), Hiroko Kanazashi (former Vice President of Production) and Nao Miyazawa (former Vice President of Marketing) issued a press release today for their newly formed company acttil, and plan on bringing independent games as well as other digital content including E-books from all around the world.
"We are optimistic with the current digital content environment. It is quite promising for independent developers and we would love to work closely with them and help achieve their goals." Jack said in within the press release.
The name acttil is an acronym of the companies most important values; acceptance, creativity, teamwork, trust, innovation and love.
The Los Angeles based company aims on producing online content for a wide range of platforms including home consoles, PCs, and mobile devices. As well as publishing, acctil also proved services including PR & marketing, analytics and translations and packaging designs for localizations.  Click here to check out the website.
This is certainly a unique route for these three ex-NISA employees to take and we wish them the best of luck with this new company.