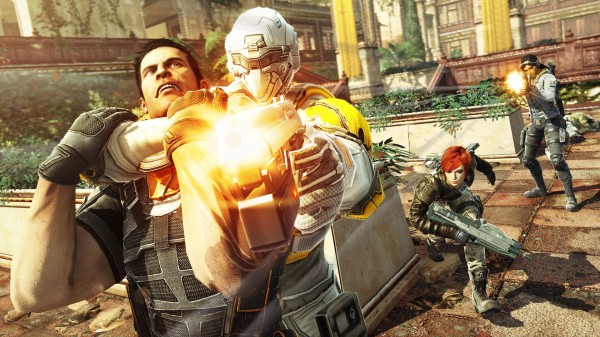 EA have released yet another trailer for the hotly anticipated co-op focused third-person shooter game FUSE, this time focusing on the four 'hired guns' of Team Overstrike 9 and their particular skill-sets.
The demo for FUSE was released this week which gives gamers a taste of the thrilling action and excitement on show in this awesome title. The FUSE demo takes place mid-way through the game and allows players to take each of the four characters for a spin and test out their unique abilities and xenotech weapons.
You can check out the new 'Hired Guns' FUSE trailer which features a track from the band FILTER below.