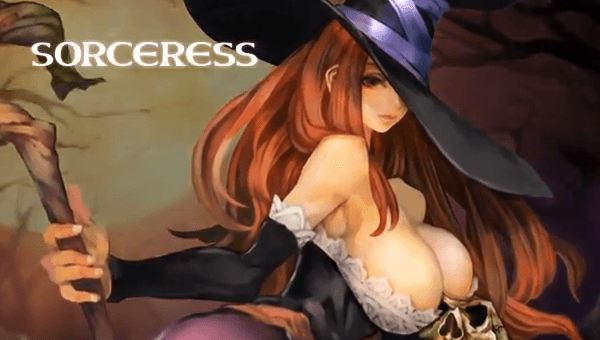 ATLUS have just released two brand new trailers for their upcoming beat-em-up title Dragon's Crown. The two new trailers focus on two of the games classes you can play as – The Sorceress and The Fighter.
The Sorceress has a vast array of skills that she can deploy in combat. She focuses primarily on magic but in doing so she opens herself up to having a variety of different types of abilities that could potentially leave her enemies as frozen or burnt corpses. Here is the trailer for The Sorceress:
The Fighter is the elite swordsman type, with slicing and dicing skills the likes of which take enemies by surprise. He is one big man and uses that size to his advantage quite frequently squashing all enemies in his path. Here is the trailer for The Fighter.
Dragon's Crown is set for release on August 6th, 2013. It will be exclusive to the PlayStation 3 and PS Vita and will retail for $49.99 and $39.99 respectively.