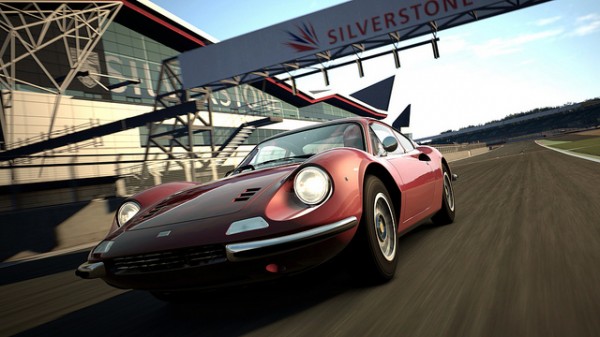 Video has surfaced online of concept footage for the recently confirmed Gran Turismo 6. It showcases new cars and tracks and can be viewed embedded at the bottom of this article.
The Gran Turismo series is known for including an astounding number of vehicles, naturally increasingly with each iteration. Here in the 3-minute clip, the Tesla Model S and Audi Quattro can be seen amongst others, all part of the promised 1200+ roster of automobiles in GT6. The famous UK Silverstone Circuit – as well as some more scenic, European-looking locales – also feature heavily as the playground for these awesome metal wonders.
Gran Turismo 6 is planned for release this holiday season for the Sony PlayStation 3.