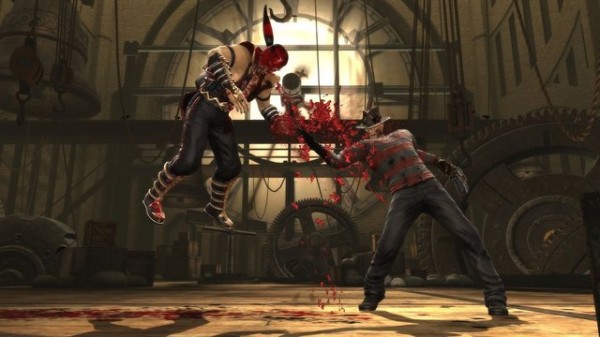 While the Australian fans of Mortal Kombat have only just received Mortal Kombat Komplete Edition this month, the PC gamer fans have been sorely overlooked. That is until today anyway as the games' developer NetherRealm Studios and publisher Warner Bros. Interactive Entertainment have announced that the Komplete Edition will be making its way to Windows PC this summer thanks to the work of PC devs High Voltage Software.
Packed with all the DLC available for the console version of the game, including addition characters Kenshi, Skarlet, Rain, and Freddy Krueger. The added content doesn't just stop with the extra characters as 15 additional "Klassic" skins for characters and Klassic Fatalities for their 3 most famous ninjas; Scorpion, Sub-Zero, and Reptile.
PC gamers can expect to get Mortal Kombat Komplete Edition as a digital download July 3rd, while those wanting to pick up a physical copy will have to wait until August 2nd. Not sure how the game stacks up, check out Capsule Computers' own review HERE.