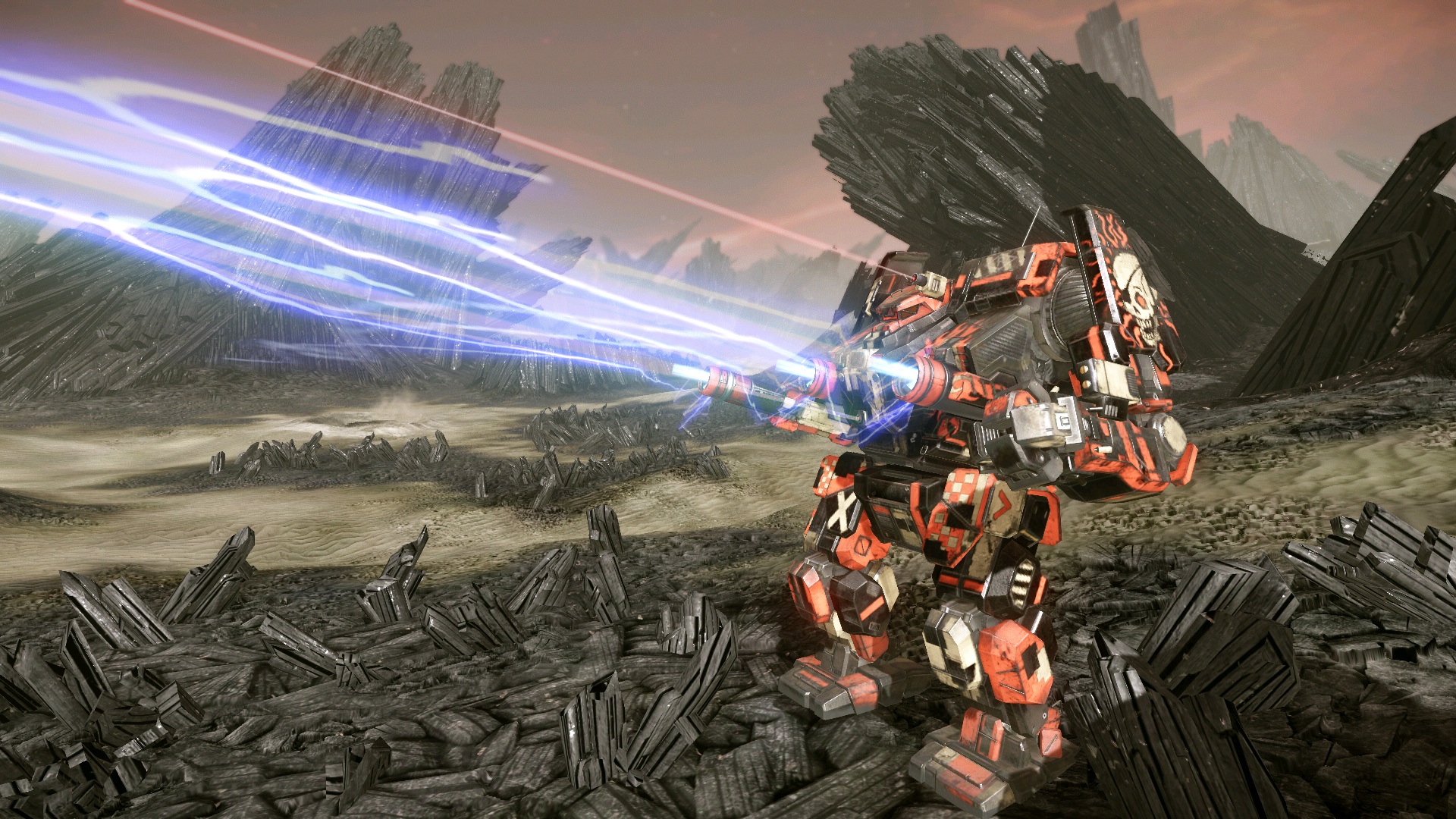 Players of MechWarrior Online have a new giant mech to add their arsenal and many other goodies to look forward to in the newly released update.. The new  Stalker Mechs name is Misery and she weighs in at a massive 85 ton and comes equipped with four medium lasers, a large laser, a Gauss rifle and an SRM-6. Not to mention she can reach top speeds of 48.6 kph which isn't bad for a girl her size. Check out the awesome trailer below to see this beast in action accompanied with an epic rock track.
Pilots also have a chance to get the new Jenner Champion Trial Mech as well as three other Trial Mechs that have been made available to take out on a test flight. Players can now add their own personal flare to their Mechs with the added ability to customise the colours of all their Hero Mechs in the Mech Lab. The Buccaneer Premium Pattern has been added for those who want to customise their Mech even further. The pattern presents enmies with a taunt that changes depending on the Mech type you are using.
Some other performance fixes and enhancements have also been made. A full list of updates is available on the Official MechWarrior Online website.