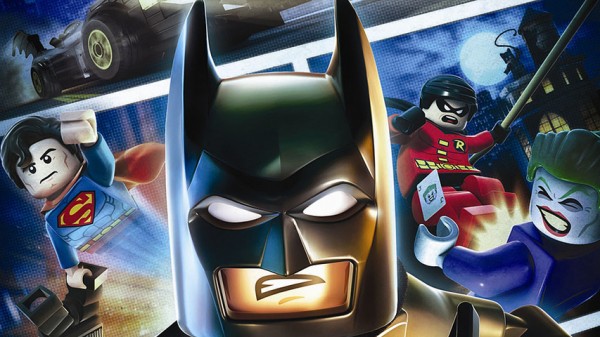 Lego Batman 2: DC Super Heroes has arrived on the Wii U thanks to Warner Bros. Interactive Entertainment; now more gamers can play the Best Family Game of 2012, as awarded at the 2013 British Academy of Film and Television Arts (BAFTA) Awards, which has so far sold over 3.5 million units worldwide.
The humorous adventure into Gotham City is filled with fun combat, creative puzzles and tons of collectibles. The GamePad adds to the experience by allowing the player to utilise the touchscreen and interact with an enhanced map and even play the game completely on the touchscreen in off-TV mode. Managing Director of developer TT Games, Tom Stone, said this about the release;
Lego Batman 2: DC Super Heroes is a big hit and we are very happy to make this exciting adventure available to owners of the Wii U. The Wii U GamePad offers gamers the stellar charm, humour and adventure that fans and families love about the Lego games.
Check out the launch trailer embedded at the bottom of this article to catch a glimpse of the new features and mechanics.