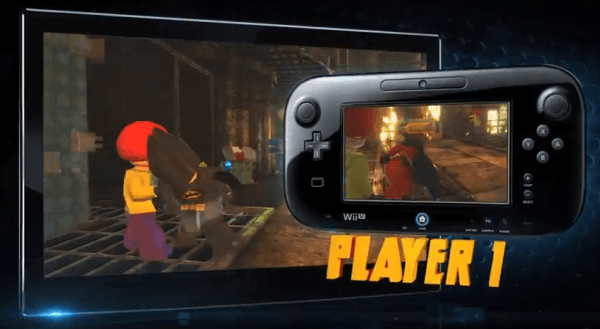 LEGO Batman 2: DC Super Heroes, brought to you from the folks over at Warner Bros, will soon be available for fans of the Wii U.
The Wii U version of the game is set to showcase functionality unique to the console by taking advantage of the GamePad controller. Players will be able to navigate through Gotham City using an enhanced interactive map, as well as choosing their favorite DC Comics superheroes with the touchscreen. Folks who like to take the game away from the living room can play the game on the GamePad or have a second player jump in on it as well, without having having to share via split screen.
To check out the trailer showcasing this GamePad functionality, be sure to check out the video below. You can also check out their official website here.