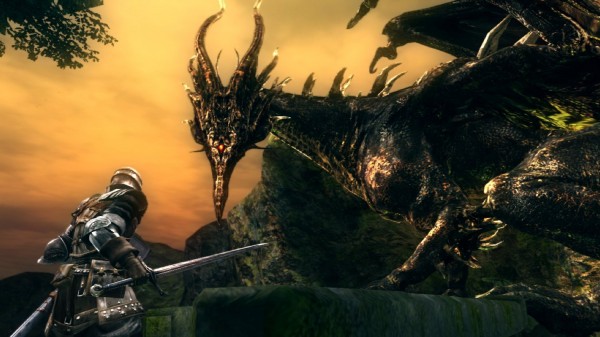 This week's Deal of the Week goes to Dark Souls: Prepare to Die Edition for $7.49 USD on Amazon.com. This game is part of the Amazon MAYhem sale and is the cheapest price so far for the game.
Dark Souls is hailed to be one of the best games released and famous for being hellishly difficult. The PC edition is plagued with problems relating to the terrible hack port job, locking the game at 720 resolution and 30fps. Thankfully, modders have come to the rescue! DSfix provides a variety of changes to improve the game, including allowing the game to render at 1080 and adding different ambient occlusion algorithms. Be sure to check out our review of Dark Souls if you need convincing.
---

Amazon is currently running a MAYhem Sale with over a thousand items on sale. We've chosen some of the best deals below.

Greenman Gaming is back with their 20% off voucher GMG20-LLASD-D8WBQ. The voucher applies to many games including sale titles, so try it out on checkout. Additionally, several pre-orders are 25% off with the voucher GMG25-55FJ7-ADQ3P.


Gamefly is also running two coupons. GFDMAY20 will knock off 20% off many downloadable games and GFDMAY25 will provide 25% off select pre-order titles.